Playas Grandes


The Playas Grandes or "big beaches" (in Spanish) of Corralejo are a set of  beaches located in the municipality of La Oliva. They are part of the Corralejo Natural Park , an area of special biological interest, that has large mobile sand dunes. The dunes get shifted around with the wind. Many times, the sand covers parts of the main road, requiring the local cleaning service to act fast so that cars can pass properly.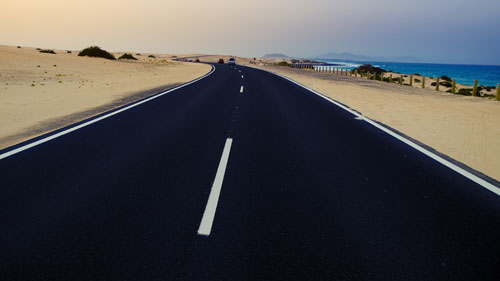 These beaches are located in the north of the island of Fuerteventura on the eastern side. You can see the neighbouring island of Lobos, if you look across. To get there, take the Fuerteventura 1 road (known as FV-1) towards the north, if you're coming from the capital, Puerto del Rosario. The distance is about 30 kilometers, and takes about 20 minutes by car. You will first reach the beaches, and if you continue along the road, you will reach the tourist town area. From the closest beach you can reach the resort town of Corralejo in about ten minutes.


There are several hotels almost on the beaches, just a few meters away from the breaking waves. These hotels are located on the northern part. If you come by car from Puerto del Rosario you will find an intersection where you can turn right. Then, you can enter a road, and park your car to enjoy a day of sunshine on the beach.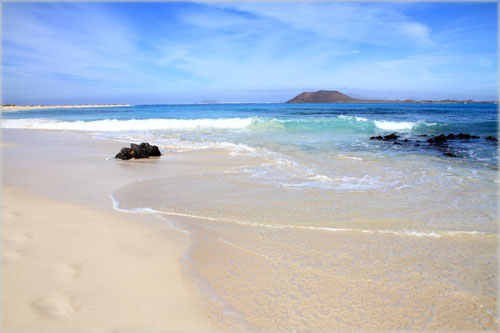 The water and sand are especially appreciated by tourists who come to the island to enjoy this tourist spot. These beaches are world class and their great reputation is well known throughout many European countries. These beaches are chosen by a large amount of local families, and used as a meeting place for the families and their friends, especially on holidays.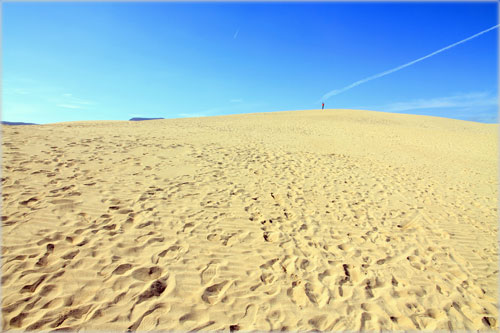 Playas Grandes have received the Blue Flag in 2013, which certifies the excellence in all aspects of these beaches, especially the cleanliness of the sand and water. The small bay on the north side protects the rest of the beaches from ocean currents. Because of this, the water is generally calm, but one must be careful, as during certain times  of the year, there are high waves. The sand color is a mixture of white and yellow tones. It is very clean and can be dusted off quite easily from the skin after drying oneself.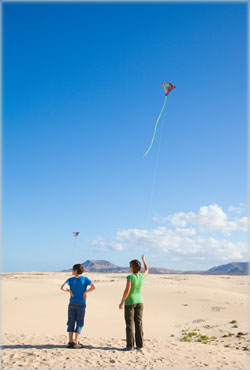 There are plenty of sunbeds and parasols available for rent, although some of the hotels have their own in special closed areas for their own guests. The Red Cross has a post on the north side, where they attend anybody who needs help.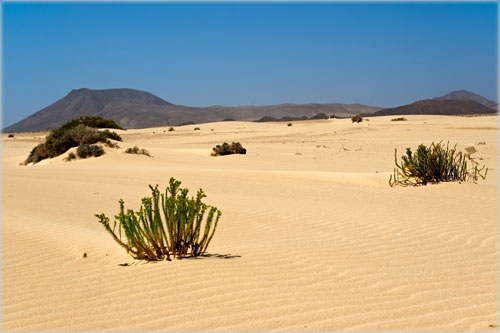 Playas Grandes are so big, that one can practice all kinds of sports in the water or on the sand. Examples of these are windsurf, surf, kitesurf, sailing, beach tennis. The most exciting sport for the locals is football. Families and their friends regularly participate in this sport, which makes a sunny beach day unforgettable.